GENTLE, FAST-ACTING ALL NATURAL INGREDIENTS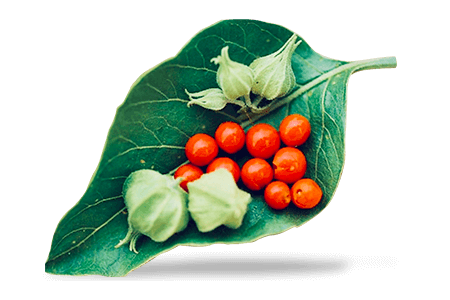 Promotes higher levels of physical and mental health. It helps the body develop resistance to disease. It is known for helping to increase longevity and vitality in your later years.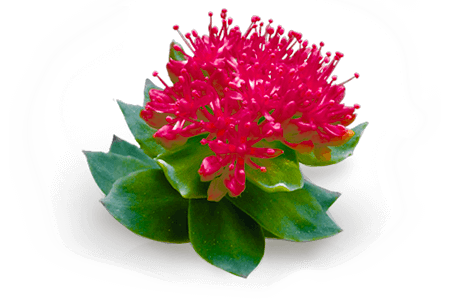 Enhances mental and physical performance. Herbal experts report that many people experience a boost in their mental energy and a reduction in anxiety, stress and even depression. Additionally, this herb is well-known to lengthen your lifespan.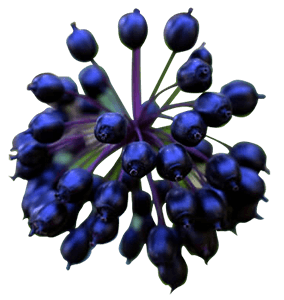 Provides you with NEW energy and vitality. It works at the cellular level to protect you against fatigue and stress. Eleuthero normalizes things like your blood pressure, blood sugar, and your adrenal/stress response. It even increases Serotonin; your feel-happy-chemical to help you overcome that "unsafe," out-of-control sensation artificial energy supplement cause.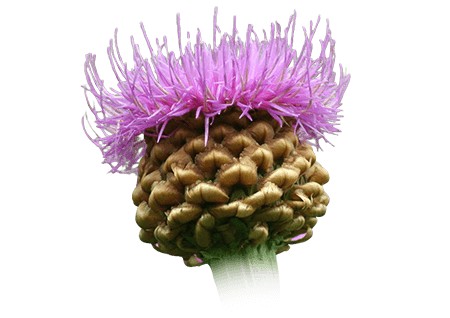 Helps your body improve performance under stress, so cortisol and adrenaline aren't depleting your ability to feel calm and happy. Rhaponticum is also extremely effective at overcoming the nagging problems that come with Andropause and Menopause.