Faster, Deeper, and Longer Sleep
You'll sleep better and wake more refreshed than you've felt in years. Guaranteed!

Contains no drugs or compounds that are habit forming, so you only take as much as you need when you need it.

Your brain and nervous system need nutrition to create hormones and other compounds to help your body sleep and rejuvenate.

Get through the day without resorting to countless cups of coffee, sugary processed food or alcohol.

Better Focus and Mental Clarity
Proper sleep revitalizes your neurotransmitters and allows you to focus, stress and distraction free.

With deep sleep comes natural healing for every cell in your body.
GENTLE, FAST-ACTING ALL NATURAL INGREDIENTS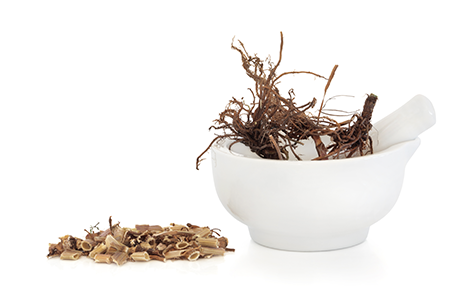 The roots contain a natural sleep-inducing compound. Used for centuries in Europe and Asia, valerian also promotes low blood pressure and reduces symptoms of anxiety. Works best when combined with the hops flower.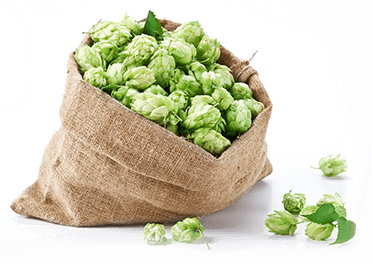 The bitter yellow flower, most known for flavoring ale and beer, has relaxing properties like that of valerian. Scientific research revealed that hops have natural sedative effects that increase sleep time.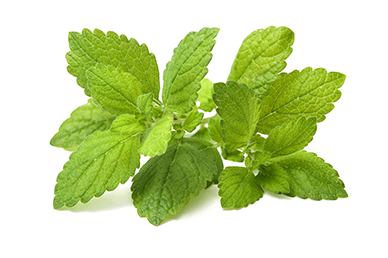 A member of the mint family, it has been known as a sleep-inducing herb since 500 BCE. This Mediterranean plant induces calmness, reduces anxiety, and helps you get to sleep easier.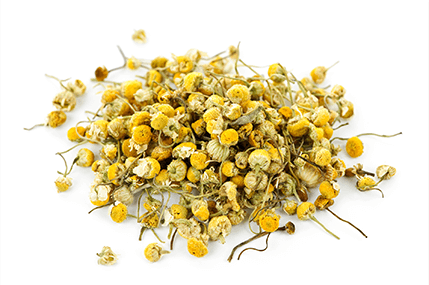 Commonly associated with bedtime, this relaxing tea contains apigenin. It helps to calm brain activities. Chamomile is incredibly popular and works exceptionally well when combined with lemon balm.
Skullcap, a flowering plant with medicinal qualities that promote relaxation and sleep. American skullcap or blue skullcap is often used as a sleep aid alone or combined with valerian.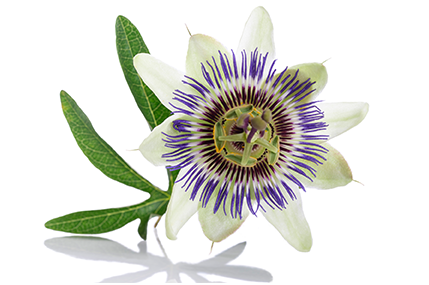 PASSION FLOWERClinical trials show that this flower, combined with valerian, helps insomniacs fall asleep faster and reduces sleep interruptions at night. It enhances other calming herbs like chamomile, hops, skullcap, and lemon balm.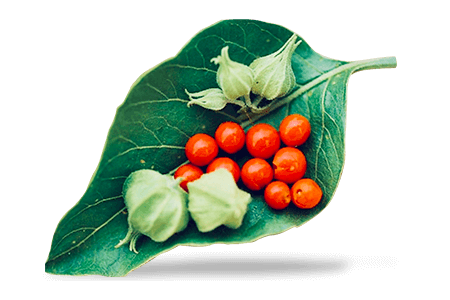 Promotes higher levels of physical and mental health. It helps the body develop resistance to disease. It is known for helping to increase longevity and vitality in your later years.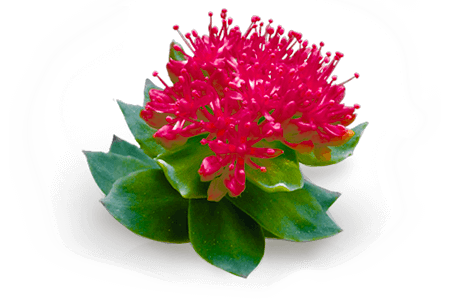 Enhances mental and physical performance. Herbal experts report that many people experience a boost in their mental energy and a reduction in anxiety, stress and even depression. Additionally, this herb is well-known to lengthen your lifespan.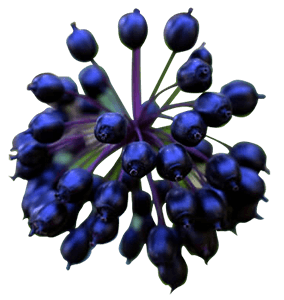 Provides you with NEW energy and vitality. It works at the cellular level to protect you against fatigue and stress. Eleuthero normalizes things like your blood pressure, blood sugar, and your adrenal/stress response. It even increases Serotonin; your feel-happy-chemical to help you overcome that "unsafe," out-of-control sensation artificial energy supplement cause.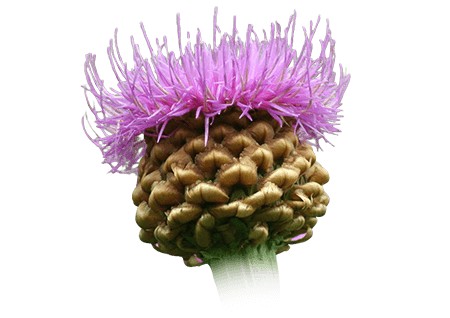 Helps your body improve performance under stress, so cortisol and adrenaline aren't depleting your ability to feel calm and happy. Rhaponticum is also extremely effective at overcoming the nagging problems that come with Andropause and Menopause.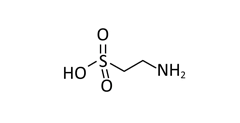 Both an amino acid and a neurotransmitter, taurine increases GABA receptor sensitivity to improve sleep. It is a neurotransmitter and an amino acid that increases production of GABA by reducing cortisol levels. It works best in combination with magnesium.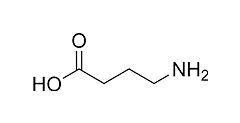 GABA (gamma-aminobutyric acid) is a neurotransmitter that acts as your body's "OFF" switch. Reduced levels of GABA in the brain cause sleeplessness and increased anxiety, so we've added it to our formula to supplement low levels.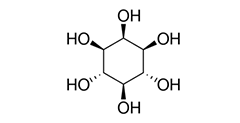 Similar in structure to glucose, Inositol promotes serotonin production and improves GABA receptors in the brain. Adequate GABA function ensures proper rest, reduced stress, and better sleep.

This natural compound comes from the seed pods of the Griffonia simplicifolia, a healing plant from West Africa. Working much like calcium citrate, it helps the body produce melatonin from other compounds, regulating sleep and mood.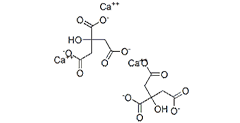 Research has shown that lowered calcium levels cause sleep disturbances. The deepest level of sleep, the rapid eye movement (REM) phase is when the levels of calcium in the bloodstream are highest. Calcium is essential for the body to produce melatonin from serotonin.

PYRIDOXAL 5 PHOSPHATE (ACTIVATED)
P5P or Vitamin B6 is an essential cofactor in the formation of various vital neurotransmitters, helps to reduce stress and improves sleep/wake rhythms.