4 Easy Sleep Tools for a Good Night's Rest
Falling asleep can often be a struggle. Worse, it is often not for lack of trying that one struggles with sleep problems. In fact many times trying just makes the problem worse. Here a are some useful sleep tools for a more restful slumber.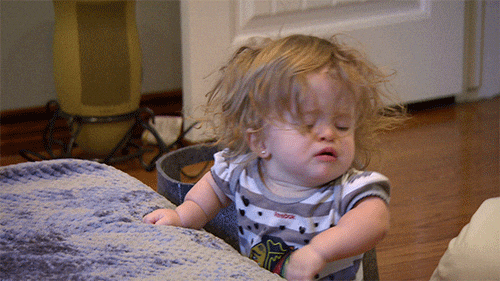 Ambient Sounds and Music
It's easy to dismiss sound as a negative factor within the context of sleep, but this isn't always the case. In the right mix,
sound can actually promote relaxation
and set you up for a refreshing dose of slumber. This is particularly true for the gentler of nature's sounds (e.g. those from ocean waves, forest rain and the crackle of fire). Ambient music has also been studied to have the ability to induce sleep.
How sound works is that it soothes the brain to dial down and relax, thus making you fall asleep quicker. It also cancels out other noises that could keep you awake. A quick search online shows that there's a wide range of ambient sounds available and, in some cases, playlists with music specifically tailored for sleep. Just make sure to avoid anything that has dramatic shifts in its dynamics when choosing.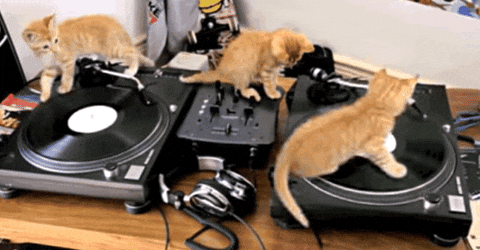 Aromatherapy
The use of aromatherapy to promote restfulness spans across multiple cultures and centuries. The efficacy of this practice has further been confirmed by science — multiple studies have shown that the correct use of essential oils can work wonders in people's sleeping patterns. Such include lavender, rose and geranium, but a few of the oils that are perfectly suited for this purpose.
As for how they work, essential oils penetrate the skin and soothe the body into adopting a relaxed physiological state. Their aromas also serve as a reminder for the brain to step out of its diurnal routine and start winding down. When combined, these two equate to the ability to drift into sleep much more easily.
What's more interesting to learn about essential oils is that they aren't as expensive as might be implied by their effectiveness. If that's enough to convince you to give them a try, you'll definitely want to know how to get the most out of them:
-Topical application: This is as simple as rubbing a few drops between your palms and massaging the oil onto your skin.
-Diffusion: Putting several drops of any essential oil in your device before going to bed will do the trick.
As always, you'll want to invest in high-quality products when shopping for essential oils.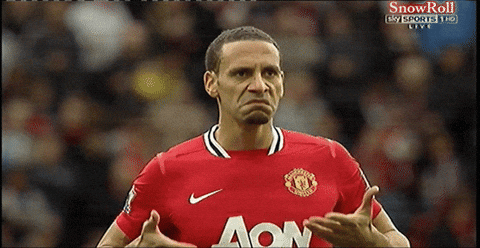 Use a Sleeping Mask
Living in an environment that stays lit 24/7 can make sleep difficult to achieve, as is the case when circumstances demand that you do most of your sleeping during the day. If either of these describes your situation, what you need to sleep better is something with which to cover your eyes and block out light. As the name suggests, sleeping masks work like magic in this regard.
The purpose of wearing one is to keep your eyes enveloped in darkness. This serves as a cue for the body to start producing more melatonin, a hormone that regulates sleep and wakefulness. Besides making you sleepy, this also helps you fall into a deeper slumber.
Sleeping masks come in many different shapes, styles and materials. While it's tempting to go for the cheapest one you can find (read a cloth with an elastic band), it's worth forking out more for a higher quality product. This could be a mask designed for superiority in blocking light (e.g. one with an extra layer to cover the nose area), or one whose fabric can be warmed and cooled to suit different situations. The latter can also help you relax as an added bonus.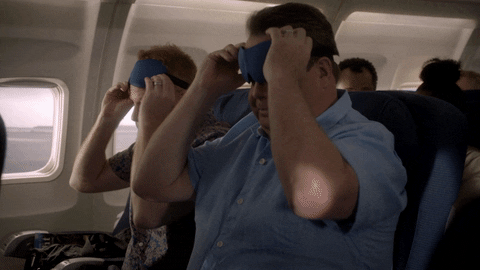 Meditation
It happens all the time: you're looking forward to a good night's sleep only for your brain to erupt with thoughts the minute your head hits the pillow. Just so you know, this situation isn't unique to you — research has shown that the human brain loves to stay active round the clock. It's for this reason that some sources recommend counting sheep as a way of disconnecting the brain when one can't sleep.
Still, meditation has emerged as more effective way to derail that train of thoughts that keeps you awake when you shouldn't be. According to research, this practice works by stilling the mind, which in turn promotes relaxation and paves way for a good night's slumber. Meditation also aids sleep patterns in numerous ways, ranging from the simple (e.g. breathing deeply while lying down) to the more intricate forms (read mindfulness-based techniques). Whatever you choose, it's worth noting that meditation requires long-term commitment in order to work.